Who are you?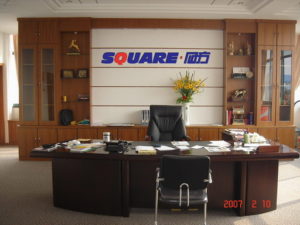 Hi there! We're Supreme Value and we're small business consultants. Our focus is making you money, our methods are proven, and our style is fresh.
We're people who've worked in small business for a combined 30 years, and we love the culture, strength, and resilience of the people building and making things themselves.
How are you gonna make me money?
We look for places in your business where strategic improvements would significantly increase your revenue, and we do those improvements.
It's simple for us: More money is less problems.
Sometimes the strategic improvements include a new website, sometimes it's writing/editing an employee handbook, and sometimes it's a tweak with how you interact with customers. Regardless of what it is, we pinpoint the problem and solve it.
How do you come up with your ideas for improvement?
Research and communication! We ask questions and develop solutions based on your specific needs. We talk to you, we spend time with you, and we figure-out how you take your coffee. Details are everything to us.
All new clients start with an in-depth client interview and assessment. We develop a detailed presentation of where your company stands, where it shines, and potential areas for improvement.
Do you have examples of previous work?
Sure do! And we're happy to share, just email us and let us know what kind of services you're interested in.
How much do these things cost?
It depends on the scope of the project, but after the initial consultation, we work at a set hourly rate.
What kind of services can you provide?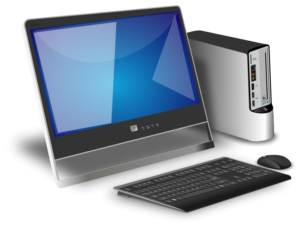 We can do anything from ecommerce, content strategy, brick and mortar operations, branding, marketing materials and social media strategy to beyond. It's really about you and your business, so don't hesitate to ask!
Full-on websites with all the bells and whistles. Ecommerce, social integration, search engine optimization, you name it
Copy that's clean, straightforward, and engaging. We can help write a speech or a product tag-line or update an "about" page on a website so it better reflects the people it's "about"
Branding and branding tweaks, both for businesses that need a new look and those that need things cleaned-up a little
Writing and editing employee and business handbooks
Implementing and optimizing retail point-of-sale systems, CRM software, and online marketing platforms
Making physical operations and tech work for each other seamlessly